14/04/2019
Indian communities celebrate their traditional new year around the country today .
Tamil New Year (Puthandu) in Tamil nadu
and Sri Lanka

While it is called Vishu in Kerala, it is Bihu for those in Assam, Baishakhi in Punjab and Pohela Boishakh in West Bengal.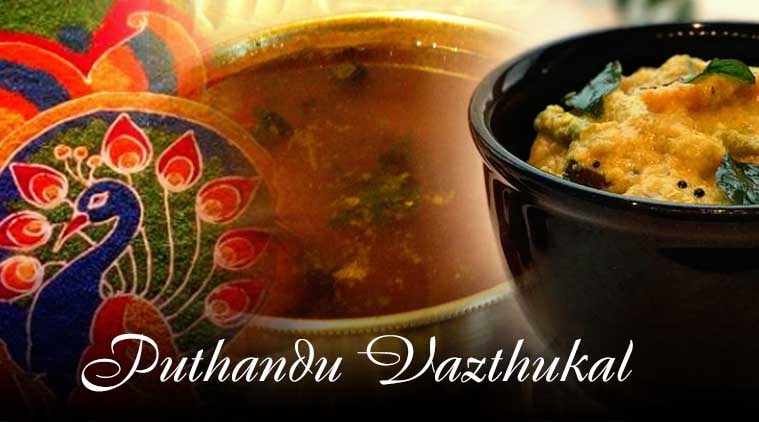 Brief of the 47th meeting of the NC/JCM held on 13.04.2019
Read more
NPS Gazette notification M.O.F.
Click here to view